Asbestos Worker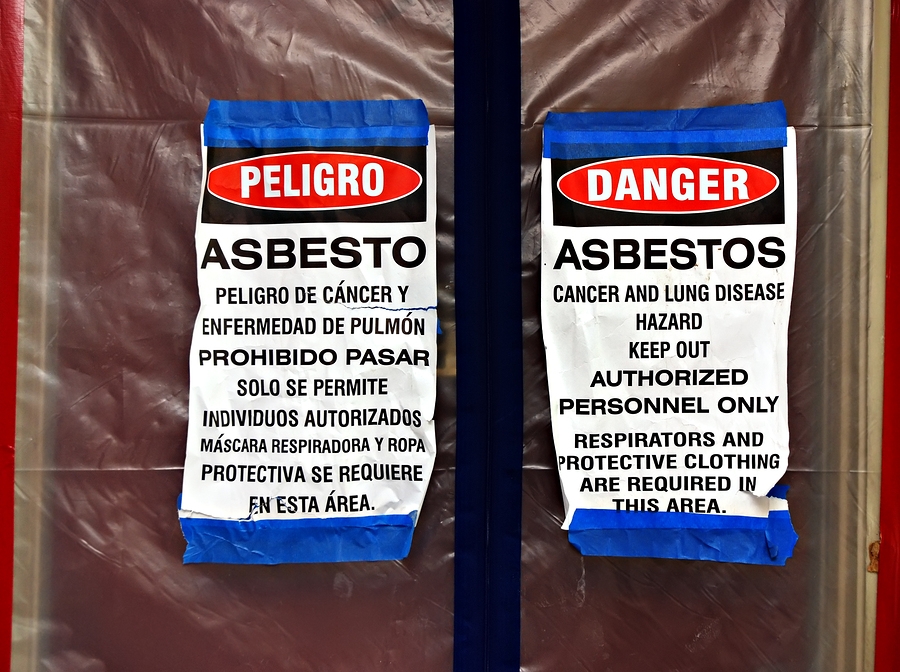 Pennsylvania requires all workers who conduct operations where asbestos containing materials (ACM) are present in schools, public, commercial, and certain residential buildings, to be certified under the PA Asbestos Occupations Accreditation and Certification Act of 1990, amended in 1998.  All workers requiring certification must attend both an initial training course and an annual refresher training course.  The required worker training courses must be accredited by the PA Department of Labor & Industry.  Karl Environmental Group is pleased to be accredited in PA to conduct the Asbestos Worker Refresher course.
This one-day course is specific to the worker level and covers required key aspects of the initial training such as physical characteristics of asbestos and its potential health effects; employee personal protective equipment including respiratory protection programs, personal hygiene and state-of-the-art work practices; medical monitoring and air monitoring; relevant Federal and State regulatory requirements and additional safety hazards.  Our course meets the Asbestos Hazard Emergency Response Act of 1986 (AHERA), which is the authority under which EPA issued the EPA Asbestos Model Accreditation Plan (MAP) that all states must use to accredit courses and certify workers.
Participants must provide proof that they have taken the initial asbestos worker training course (copy of certificate from an initial training course).  Participants receive a complete manual that is used during class to review essential components – this is the worker's take-home resource for future reference.  Documentation is provided by Karl Environmental Group to the PA Department of Labor & Industry for each student planning to apply to the state for certification, and participants receive a certificate from Karl Environmental Group at the end of class to prove their completed participation.
Why Choose Karl Environmental?
Our courses are taught by highly experienced Industrial Hygienists, OSHA Authorized Outreach Trainers, Certified Asbestos Inspectors, Management Planners and/or Supervisors who have years of experience on asbestos abatement projects and instructional techniques.  Our teaching methods include PowerPoint, video, class discussion and exercises designed to increase learning and stimulate thought provoking conversations in a comfortable classroom environment.
How do I Sign Up?
Click on the tabs below to see our current schedule and book your class.  Have a group or don't see a date/time that work for you?  Contact Us to schedule a class.
Where is the Training Facility?
Karl Environmental Group's training facility is conveniently located in Reading, PA, just minutes from the Pennsylvania Turnpike and Route 422. Business address:  20 Lauck Road, Mohnton, PA 19540.
On-Site Training
Have a group or don't see a date that works for you? Our experienced instructors are ready to perform on-site training throughout Berks County, Lancaster County, Montgomery County, Delaware County, Chester County, and Greater Philadelphia. Contact Us to have Karl Environmental Group perform a training class at your location!