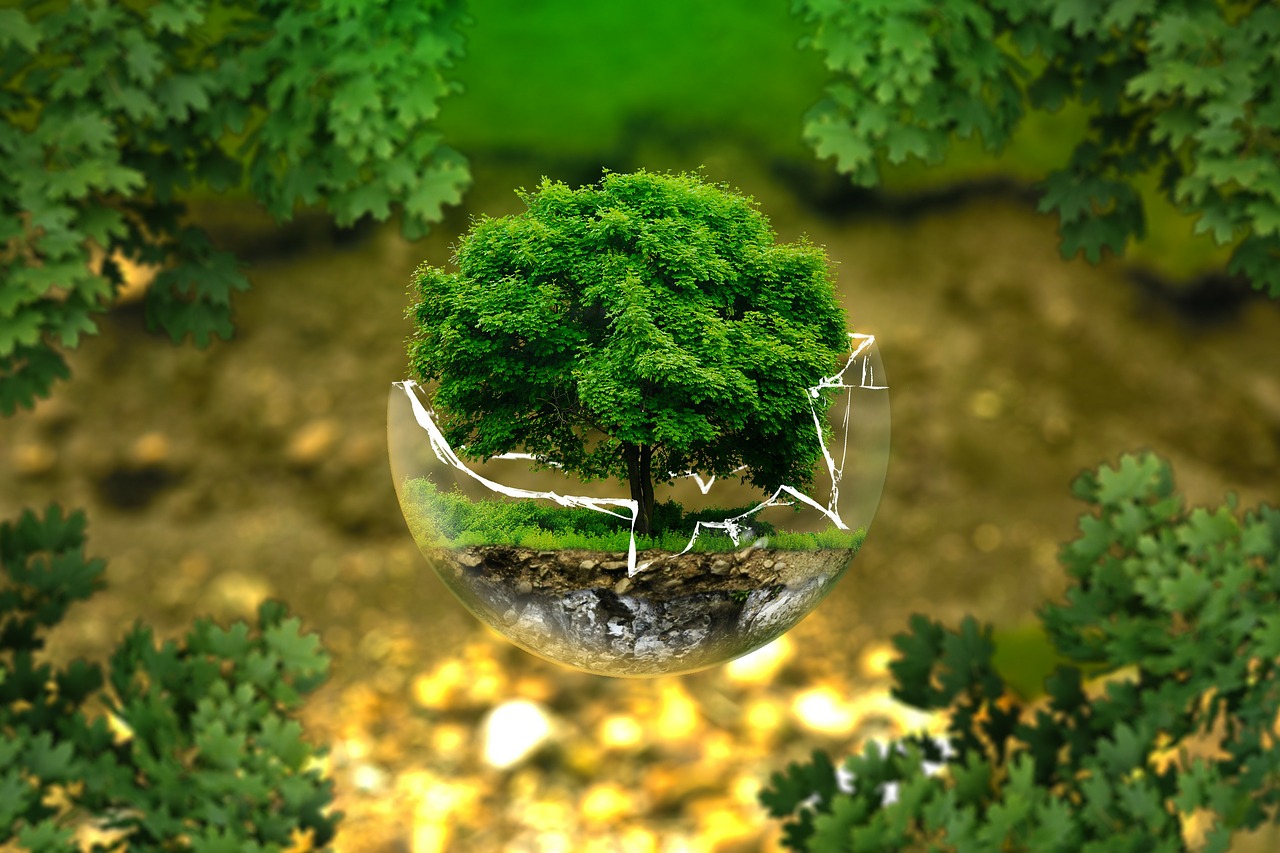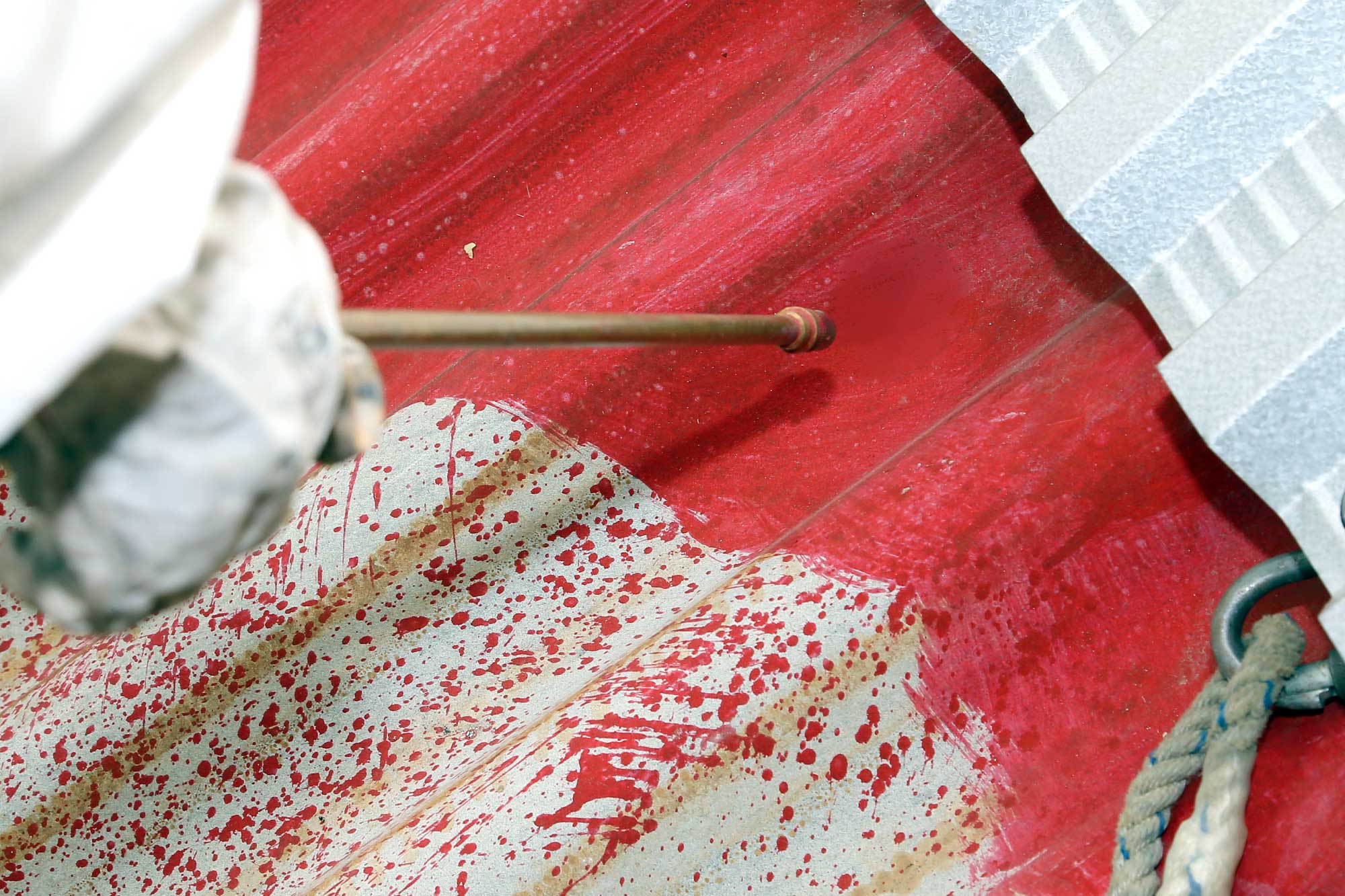 Hand with a test tube and plant. Fertilizer in laboratory glassware.
enviromental-remediation
Fully Licensed & Insured
Asbestos & Lead-Based Paint
Water Damage & Mold
Hazardous Materials
Depositphotos_54710705_l-2015
Indoor Air Quality Assessment
VOC & Formaldehyde Sampling
OSHA Personal Sampling
OSHA Noise Exposure
Mold & Allergens
Karl Environmental On TV
See how Karl Environmental Group has been featured on TV and in the Press for our community outreach projects.
[ Learn More ]
Karl Environmental Group is an expert environmental consulting firm experienced in remediation services and environmental site assessments. From lead water testing and asbestos testing to indoor air quality assessment and mold sampling, we do it all!
Karl Environmental Group provides professional training and certification classes. Classes include OSHA HAZWOPER Certification, General Industry, and Construction, EPA Lead Renovator Certification, Pennsylvania Asbestos Worker Certification, and AHA First Aid Certification/CPR. Whether it's basic life support courses or asbestos awareness, we've got it covered!
[ Sign Up Now ]
What Our Clients Are Saying!
"The trainer really taught the course very well and trained using hands-on.  At first I was very nervous due to not be in school since I graduated in 1996, but as long as you pay attention to detail, you shouldn't have any problems passing the course. Great experience and great knowledge to know." – L. Berg
"I had an awesome experience. Our instructor was very knowledgeable, informative and professional. The course was well planned and executed. Top-shelf learning opportunity!" – H. Harris
"Thank you very much for the comprehensive and thorough study of my home regarding analysis of the presence of mold. I will take your findings and recommendations into consideration as we move forward to eradicate the presence of mold in our home….I appreciate your time and expertise in gathering this data." – D. Swavely
"This was one of the best classes I've taken. The facility is great, the instructor was very informative but relayed the information to us in a way that was easy to understand, easy to remember, and all while not boring you to death. I highly recommend." – D.D'Acciaro
"I needed indoor air quality testing in my home ASAP; I was extremely pleased with how quickly Karl Environmental came out to my home! The technician was professional, and highly knowledgeable, answering all the questions I had." -A. Simmons
"Very informative yet relaxed atmosphere for BLS training!! Recommend it to anyone needing a refresher or new course." – C. Griffin
"The instructor was great! They were personal, attentive to questions and engaging. I enjoyed the relaxed atmosphere. They researched when presented with an unusual question and provided the answer and the resource in which it was found. It was easy to see they believed in what they were teaching and covered everything we needed."  – T.Hann
"I attended a CPR class at Karl Environmental Group. The instructor was wonderful! I'd recommend getting your CPR certification through this company!" – E. Raber
 "The Karl Environmental Group was very responsive to our needs when we found mold in our home. The industrial hygienist was very experienced and knowledgeable. He was able to explain the situation and test results in an understandable way and provide practical advice on how to proceed. We would use them again in the future if we ran into an issue." – L. Kelly
"The course is very informative. My overall rating of the course is 5. The instructor has a full knowledge of the course EPA Lead Renovator Certification." – H. Ecto
Training Classes Available
Search for Training Classes